Chair of Radar Systems Engineering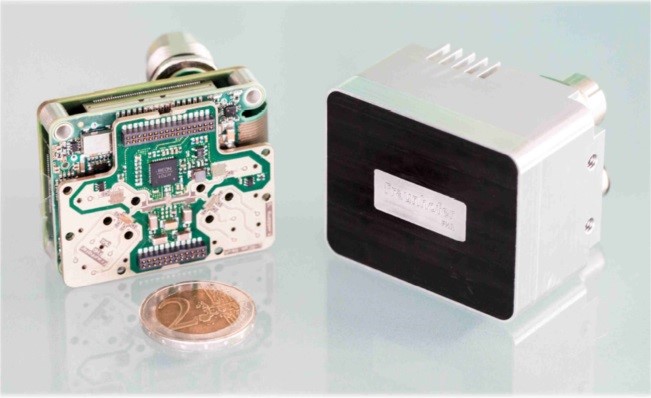 Prof. Dr.-Ing. Peter Knott ist seit September 2017 Inhaber des Lehrstuhls für Radar-Systemtechnik am Institut für Hochfrequenztechnik der RWTH Aachen.
Er ist seit August 2016 geschäftsführender Institutsleiter des Fraunhofer-Instituts für Hochfrequenzphysik und Radartechnik FHR in Wachtberg bei Bonn. Zuvor leitete er dort die Abteilung Antennentechnologie und elektromagnetische Modellierung (AEM).
---
Projects at the Chair of Radar Systems Engineering are concerned with architectures, components and signal processing methods for radar systems in various applications.
---